About Us
Welcome to TRIA PRIMA, a weekly podcast and blog.
This project was started by three Arizona Freemasons, Pat Shannahan, Jacob Trayer and Jaime Paul Lamb and was inspired by the many lively conversations regarding Freemasonry and Western Esotericism that we had had over Mexican food. After meeting on lunch breaks for enchiladas and conversation for about a year, we decided we might as well document our "trialogues" for the world to hear.
What you'll hear on the TRIA PRIMA podcast are three men, deeply interested in occult philosophy, discussing subjects that excite us in a conversational way – sometimes passionately disagreeing, but almost always arriving at a synthesis – hopefully, you find these conversations as enlightening as we do.

Pat Shannahan: the mercurial principle; a newly-raised Master Mason, finding his way through the maze of Western Esotericism; the listener's exemplar.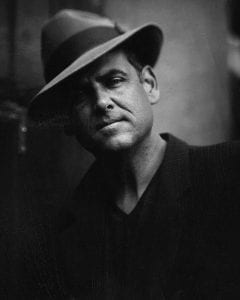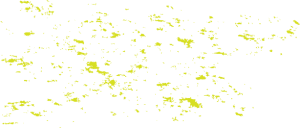 Jake Trayer: the sulfuric principle; representing the new breed of esoteric Freemason; brash and argumentative – the contrarian.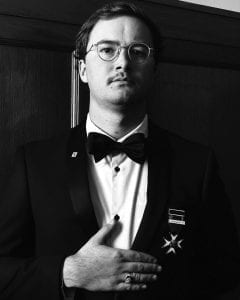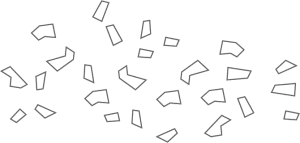 Jaime Paul Lamb: the saline principal; salty dog; obsessed with occultism; probably possessed by astral demons; a classicist and grimoire teacher.